The UK prime minister, Boris Johnson, has urged other world leaders to hold firm in their long-term support for Ukraine at G7 talks, amid increasing concern that some countries could become swayed by calls for Kyiv to cede territory to Russia in exchange for peace.
Johnson and the Canadian prime minister, Justin Trudeau, even began their talks with a mocking reference to the Russian president Vladimir Putin's penchant for ultra-macho, topless official photographs. A suggestion they remove their jackets amid the heat prompted Trudeau to jokingly suggest 'a bare-chested horseback ride', while Johnson said they could 'show our pecs'
Continue reading...
---

Analysis: Reports that prince accepted €3m from a former Qatari prime minister again throws spotlight on donations
• Charles given €3m by Qatari politician, according to report
Claims by the Sunday Times of alleged cash donations given to the Prince of Wales's Charitable Fund by a former Qatari prime minister are the latest to throw a spotlight on fundraising for the heir to the throne's charities.
The billionaire Sheikh Hamad bin Jassim bin Jaber al-Thani, who was Qatar's prime minister and foreign minister between 2007 and 2013, is a contentious figure.
Continue reading...
---

Defence secretary's leaked letter to the PM warns of future shortfalls in military personnel and long range rocket artillery
Ben Wallace has reportedly written to the prime minister to call for the defence budget to be lifted to 2.5% of GDP by 2028, as newly released figures from Nato show the proportion spent by the UK has fallen for a second year running.
The defence secretary also called for increases in personnel numbers, despite recent cuts to the army, and warned of future shortfalls in naval and air force crews, as well as in long range rocket artillery.
Continue reading...
---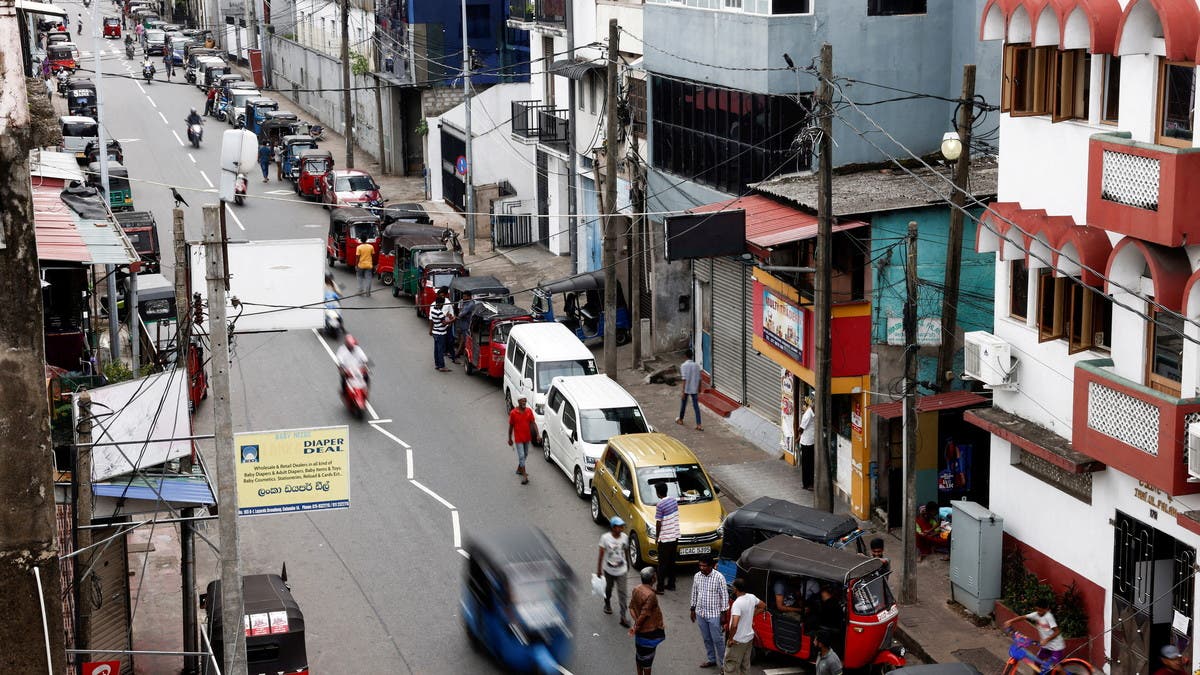 Sri Lanka will call China, India and Japan to a donor conference to drum up more foreign assistance to find a way out of its worsening economic crisis, the prime minister said on Wednesday, amid
---
Thirty years ago, three titans of Australian politics - former prime ministers Gough Whitlam, Bob Hawke and Malcolm Fraser - came together for the first (televised) time to appear on the 100th episode of SBS' "Face The Press".
---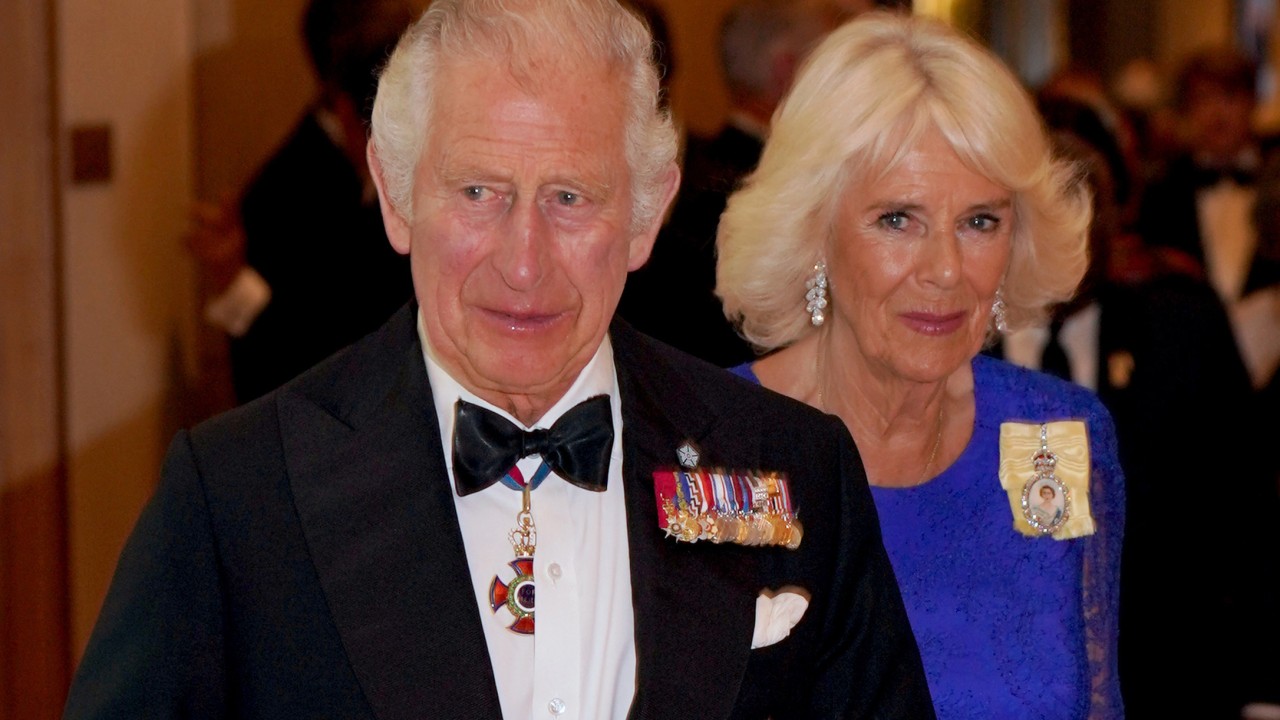 British royal's office said the money, from a former prime minister of Qatar, was for the Prince of Wales's Charitable Fund – it was handed over in a suitcase and in shopping bags from London's Fortnum & Mason store.
---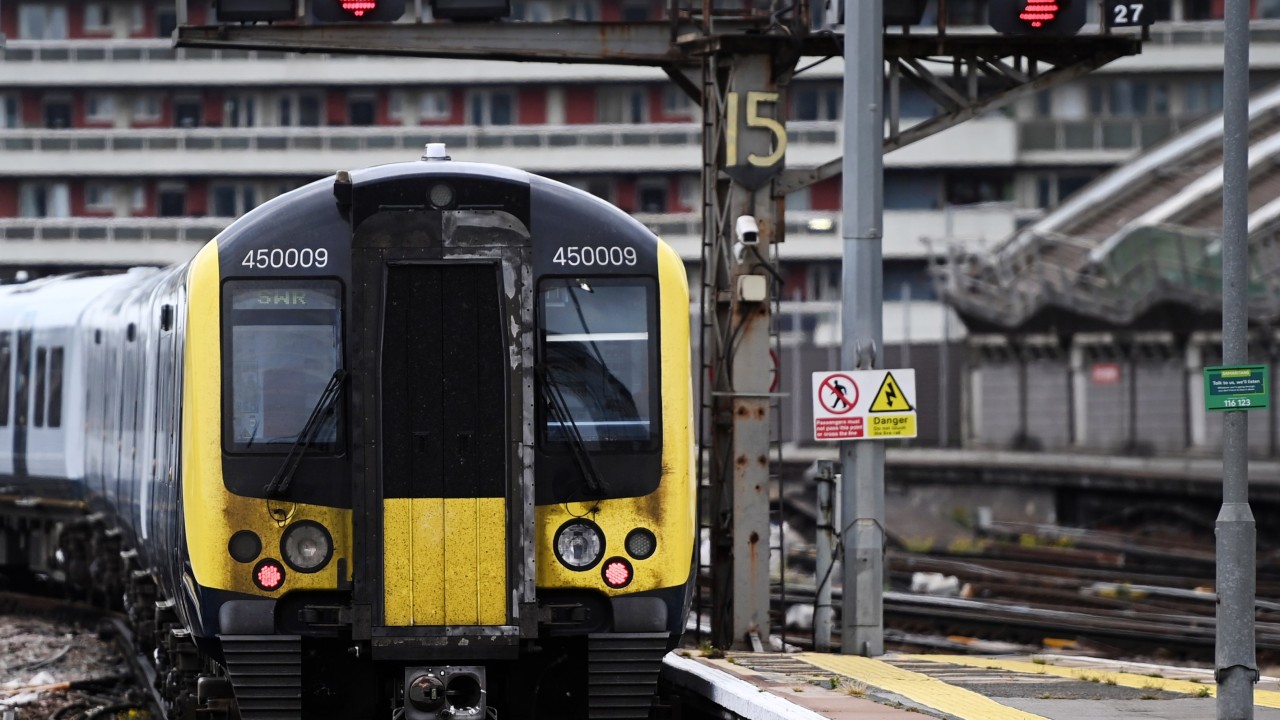 Britain is on course for the worst disruption to mass transit since Margaret Thatcher was prime minister after efforts to avert a planned rail workers' strike failed.
---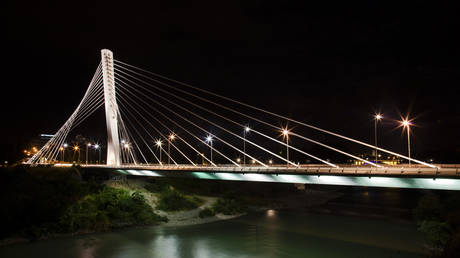 Montenegro prime minister has warned of "a general energy collapse" in Europe this winter
Read Full Article at RT.com
---
Also, Russia defaults on its debt and New Zealand's prime minister loses support at home.
---
Benjamin Netanyahu, Israel's longest-serving prime minister, lost power last year. But his base hasn't abandoned him, and he could return to office after a snap election this fall.
---
Scottish First Minister Nicola Sturgeon will set out a "route map" on Tuesday to a second independence referendum. In a 2014 referendum, 55 percent of voters in Scotland chose to stay in the UK – and much to the chagrin of Unionists, the Scottish government plans to hold another next October. But from Brexit to a scandal-plagued prime minister occupying Downing Street, a lot has changed since the last vote.
---
Tunisian police on Thursday arrested former prime minister Hamadi Jebali, who is also a former senior member in the Ennahda party, on suspicion of money laundering, his lawyer told Reuters.
---