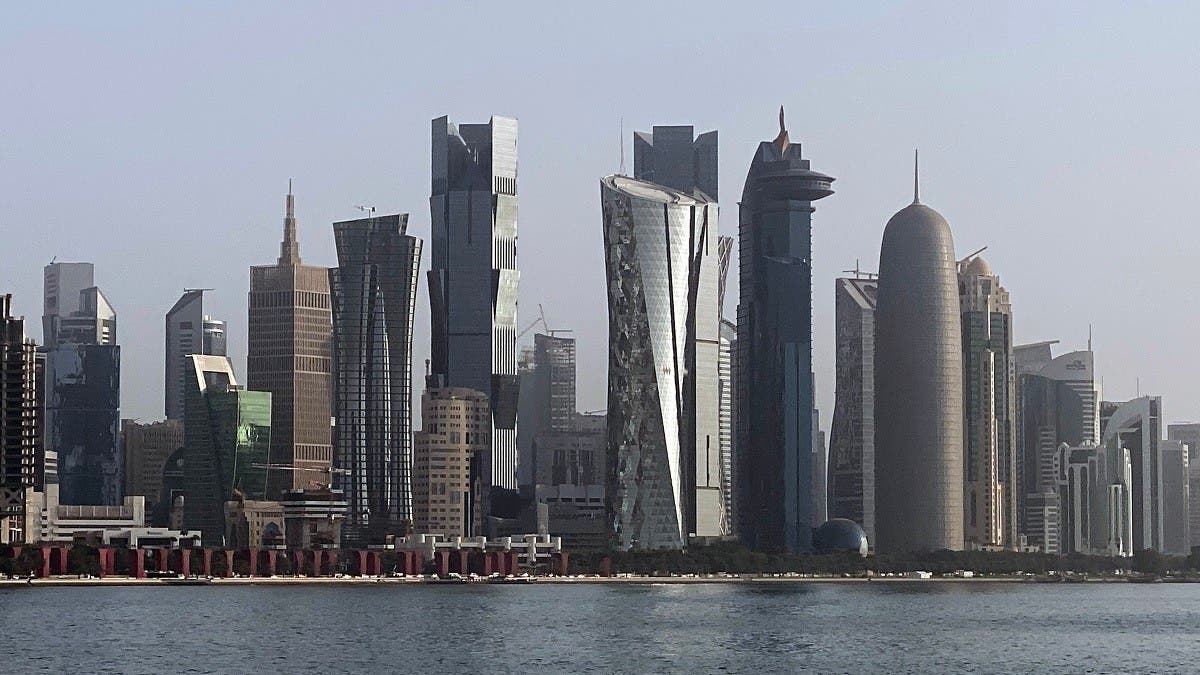 Qatar's assistant foreign minister Lolwah Alkhater said around 100 Afghan football players and their families were among the passengers to arrive on a recent flight from Kabul.For the latest headlines
---
Taliban representatives asked the United States to lift a ban on Afghan central bank reserves at a meeting with American counterparts in Doha, Afghanistan's acting foreign minister said on Saturday in remarks reported by Qatar-based Al-Jazeera television.The minister, Amir Khan Muttaqi, also said Washington would offer Afghans coronavirus vaccines, Al-Jazeera reported, after the first senior face-to-face meeting between the two sides since the hardline group took over the country in August…
---
China and Russia have reaffirmed their conviction to rule completely out the possibility of biological agents being used as weapons, according to a statement released by the Chinese Foreign Ministry on Thursday.
Foreign ministers from both countries agreed that the Convention on the Prohibition of the Development, Production and Stockpiling of Bacteriological (Biological) and Toxin Weapons and on their Destruction (BWC) is essential as a pillar of international peace and security, and expressed their determination to safeguard the authority and effectiveness of the convention.
The two sides reiterated the need for the BWC to be fully complied with and further strengthened, including through its institutionalization and the adoption of a legally binding protocol to the convention with an effective verification mechanism, as well as through regular consultations and cooperation in resolving any issues related to implementation.
China and Russia noted with concern that over the past two decades the BWC states parties, despite the wishes of the overwhelming majority, have failed to reach an agreement on resuming multilateral negotiations on the protocol to the convention that was suspended in 2001 when the United States unilaterally withdrew from this process despite the fact that a consensus was close.
Consequently, and also in the light of rapid advances in the field of science and technology with dual-use capabilities, the risk of biological agents being used as weapons has increased, said the statement.
The two foreign ministers emphasized that overseas military biological activities (over 200 U.S. biological laboratories are deployed outside its national territory and function in opaque and non-transparent manner) by the United States and its allies cause serious concerns and questions among the international community over compliance with the BWC.
China and Russia urged the U.S. and its allies to act in an open, transparent and responsible manner by informing properly on military biological activities carried out overseas and on their national territories, and supporting the resumption of negotiations on a legally binding protocol to the BWC with effective verification mechanism so as to ensure their compliance with the BWC.
---
Iran believes that Lebanon can overcome Thursday's deadly violence which 'was backed by the Zionist entity,' Iranian foreign minister says
---
The long regional rivals are 'serious about the talks' says Saudi foreign minister after several rounds of negotiations with Iran, according to the Financial Times
---
Foreign Minister Yair Lapid meets with his U.S., Emirati counterparts in Washington, a year after normalizing ties
---
The foreign minister also described VP Kamala Harris as 'one of the best friends Israel has in Washington' in their first meeting since 2017, while she committed the U.S.' 'unwavering' support for Israel and its security
---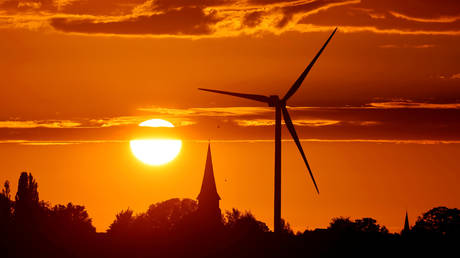 Europe's clean energy initiatives should be based on a rational long-term strategy, including both the needs of economic development and environmental protection, Hungarian Foreign Minister Peter Szijjarto told RT.
Read Full Article at RT.com
---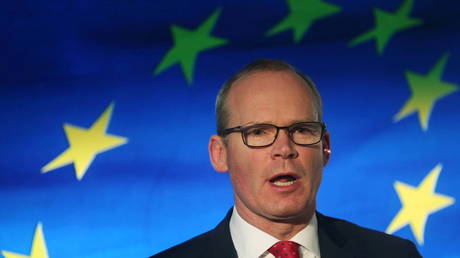 The European Commission proposal to alter the troublesome Northern Ireland Protocol will involve the removal of most post-Brexit checks in a "genuine" effort to resolve concerns, according to Ireland's foreign minister.
Read Full Article at RT.com
---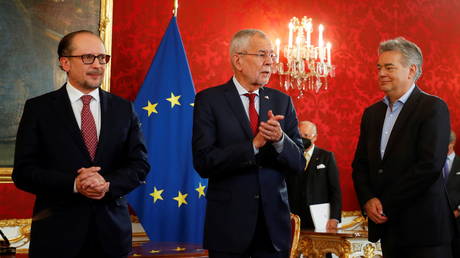 Foreign Minister Alexander Schallenberg has become Austria's new chancellor after fellow Austrian People's Party (ÖVP) member Sebastian Kurz stepped down amid a corruption probe to save the ruling coalition with the Greens.
Read Full Article at RT.com
---
Discussions between Iran and Saudi Arabia are on the right track but it will take more time to restore bilateral ties, Iran's foreign minister said in Beirut Friday.
---
Hezbollah leader Sayyed Hasan Nasrallah described Iran as a "sincere ally and loyal friend" during talks with Iranian foreign minister in Beirut, the group said in a statement Friday.
---
Iran's new foreign minister Thursday wrapped up daylong talks with top Lebanese officials by declaring that Tehran was ready to help Lebanon overcome its dire economic crisis, including the building of two power plants to resolve the country' chronic electricity problem.
---
Algerian Foreign Minister Ramtane Lamamra has told France to "decolonise" its history, in the latest verbal broadside between Paris and a former colony in Africa.
---